Employee Information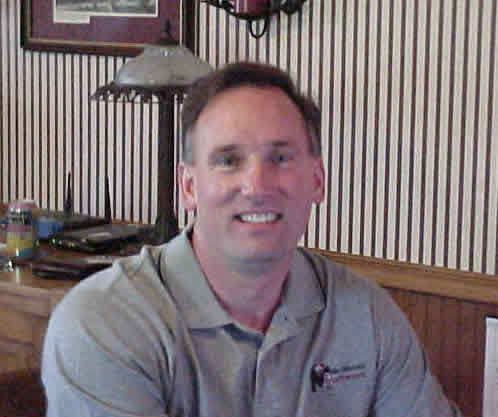 Mr. Mover Software was envisioned by Craig Nettesheim in 2001. Before this, Craig worked for a large moving company for 19 years and quickly climbed the ranks to Vice-President. Seeing the need for a change in the local moving industry, Craig decided to start his own company based on the idea of charging local customers per piece compared to per hour and using software to automate the sales and operation functions.
In 1994 Craig began working with a long time friend, Dave Saunders, a leading computer programmer to develop software that would help estimate jobs based on the idea of per piece pricing. After several years the first Mr. Mover Manager was created to run Craig's new local moving company, Mr. Mover, Inc.
In 2001, Craig started to recognize a need for software to help the small to medium size moving companies. Most of the existing moving software dealt solely with Interstate moves and was expensive. After talking with other moving companies and showing them the software created for Mr. Mover, Craig decided to revamp the software and pursue that market.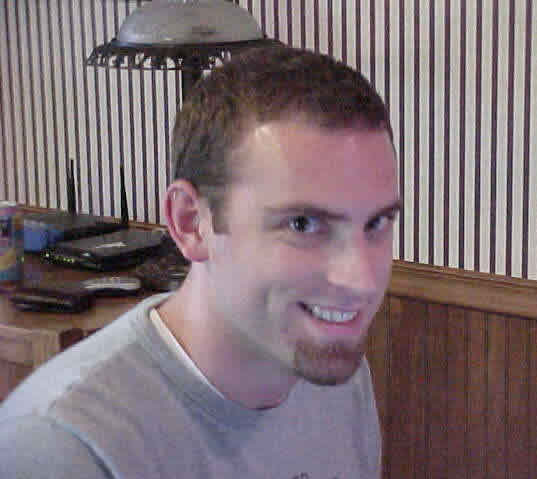 To handle the ever changing software, Matt Nettesheim joined the team in 2003 and Mr Mover Software, LLC was born. Matt earned his degree in programming in 2002 and specializes in Visual Basic 6, Visual Basic .NET, Access Databases and SQL Databases. Matt and Craig spent the next three years restructuring Mr Mover Manager 3.0, and planning for the next release of Mr Mover Manager 4.0. January 1, 2007 Mr Mover Manager 4.0 was released to the public. Matt's role in the company consists of new technology and consulting the programmers.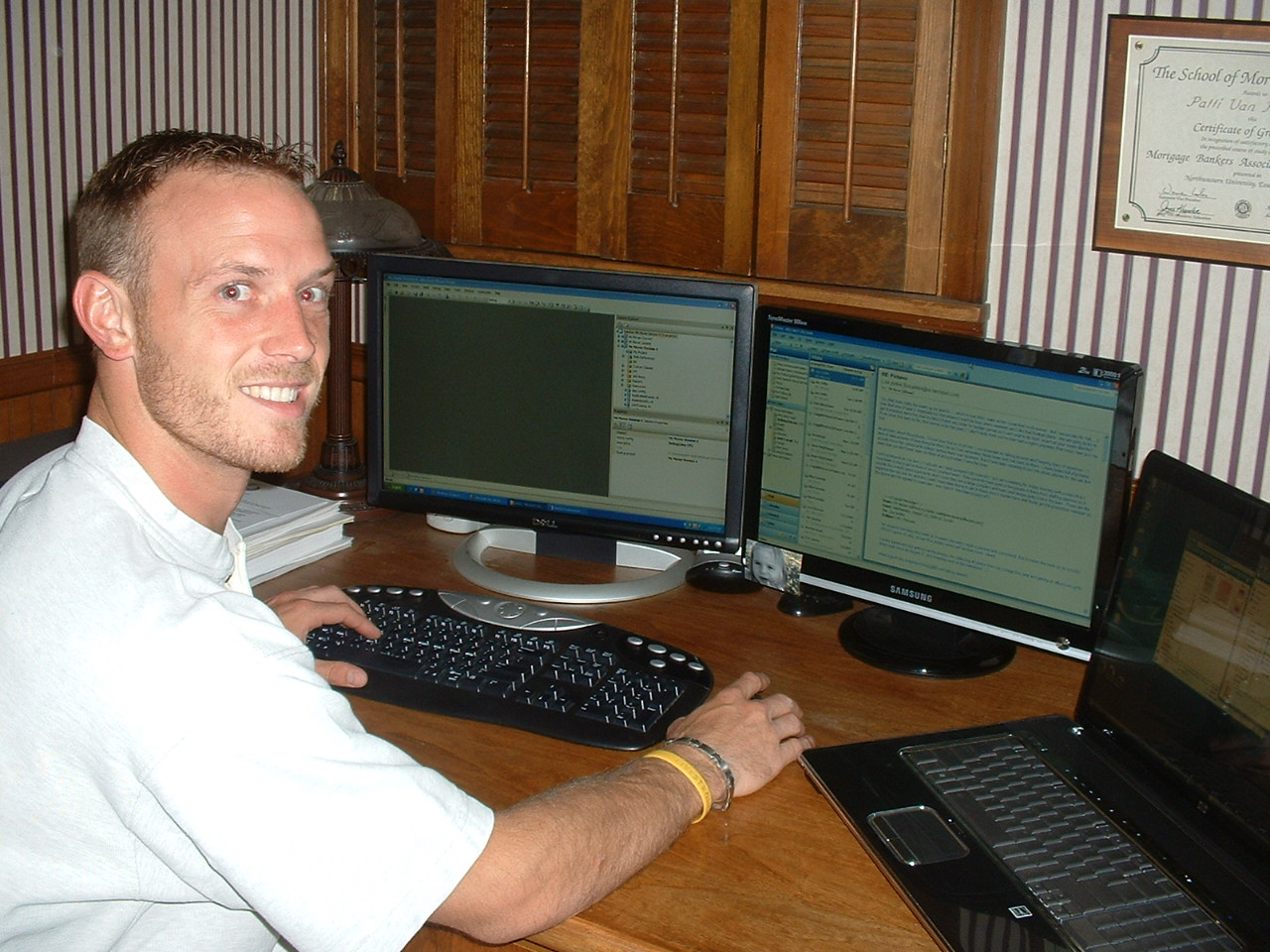 With the new release of Mr Mover Manager coming out, Eric Nettesheim joined the company in August of 2006. Eric earned his degree in engineering in 2005 and specializes in Visual Basic .NET, SQL Databases, and Dreamweaver (Web Design). Eric's role in the company consists of programming, web design, training, and sales.