Testimonials

"I labored over the decision for moving software for 16 months. I checked into most all that was available and we decided to go with Mr. Mover. We liked that it worked in a terminal environment and that we could operate multiple locations. The operations and sales functions are very strong. It got us all working on the same page. We have been using if for going on three years and it has grown along with our company. I recommend Mr. Mover to anyone that asks. Thank you Craig. You and your team do a great job!"
Wes Stewart - President
---

"We purchased Mr Mover Software in February of 2014. We are a smaller, independant Moving Company... and had some doubts as to if this software was necessary for us. After just completing our first summer with Mr Mover Software, I can confidently say... we LOVE it! Eric and Craig take the time to learn about your company, and the way you do business (quotes, billing, etc.). They are then able to tailor the software to your company. The software allows us to manage almost every aspect of our business... even aspects we did not know we wanted to! There was a fairly huge learning curve for us (we went from all paper to Mr Mover), and Craig and Eric were patient and wonderful through the whole process. Once you are comfortable on the software, it is a HUGE timesaving tool! We have now had the sotware for 6 months, and are still finding new things on it. I would highly recommend this software to all moving companies... big and small!"
Jennifer Morway - Owner
---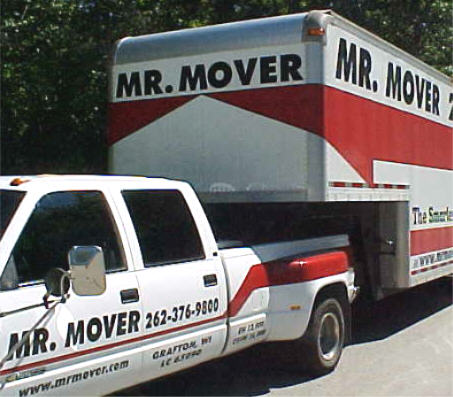 "We are thrilled with Mr Mover Software, and the support Eric and Craig provide. We look forward to many more years working with them and their program."
Nick Meier - President
---

"I started my company in October of 2000. Like many people, I used pen and paper to run my company for the first 7 yeras. I then found out about Mr Mover Software and Craig and Eric. Their software is so powerful, and can do so many things. It can help anyone from a local company like mine to a worldwide company and everything in between. In the 7 years I have been using their software, they have always been eager to help me grow my business. Countless ties in the past I have asked them for a new report or feature that would help me (and other) and they have been very accomodating."
Chirs Gianino - Owner
---

"I can't say enought positive how much we LOVE your software! I actually don't have the appropriate amount of time to express my gratitude. So, I will just say, our business has benefitted greatly because of the software! Very satisfied customer!"
Mechael E. Simmons - Operations Director
---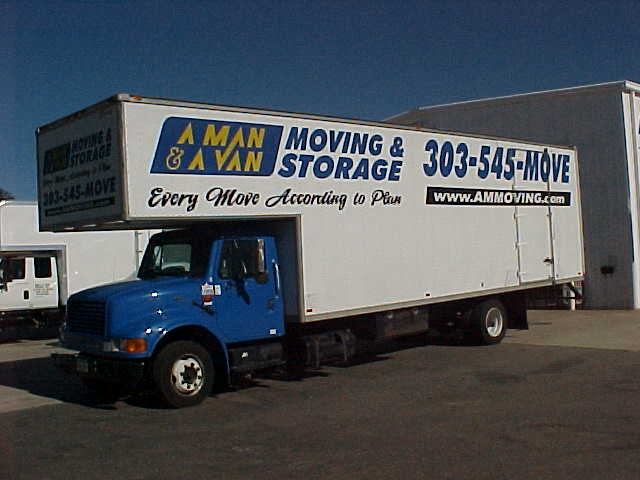 "Mr. Mover Manager has allowed me to better handle my business and stay competitive in a tough market. I can now spend more of my time growing my business."
Gabriel Kierson - President
---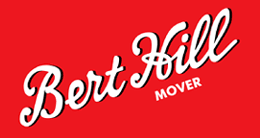 "Mr. Mover has been a great asset to our company. The initial installation and training was very easy. Craig walked us through the program and we were ready to use it that day. The staff is very helpful and easy to reach when questions occur. the tracking capability alone has changed where we spend our dollars for advertising. We have recently added our 6th truck and crew. Mr. Mover has helped us get organized and efficient. I would recommend this program to any moving company who wants to stay ahead of their competition."
Ken Dulude Jr. - President
---

"I learned of Mr Mover Software when our moving company was ready to grow. We had 6 trucks and were ready to add more to our fleet. Managing the paperwork had become time consuming. Craig and his team understand our industry and they were very supportive in the training. This software will be essential in helping us continue to grow."
Francey Beall - President
---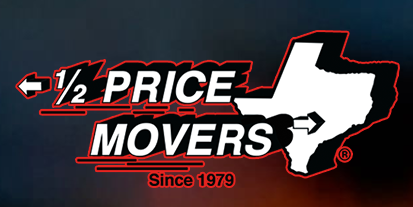 "I just wanted to send you a quick thank you. The report you built to accomodate our companies needs is a huge benefit!! Thank you for taking time to understand our business and our needs. Mr Mover Software has really helped us manage and measure our business"
Chad Miller - Owner
---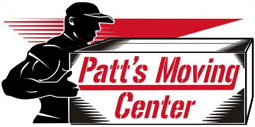 "Love the software, couldn't do without it!"
Davis - President
---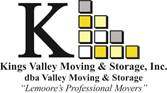 "We have had the pleasure of knowing Craig and Eric Nettesheim and using Mr Mover Software for over 7 years. Craig and Eric have been very helpful and accommodating to myself and my staff, always willing to assist us with running reports and using the software to its fullest potential. Being primarily a military TSP we have many codes of service within our industry. Mr Mover Manager has provided an avenue to effectively manage every facet within our scope of service."
Jeanette Homan - President